TDoS currently are seeing an unprecedented demand for our services, and the explanation is the company's unique competence formula.
The MSC Meraviglia is the first of a new fleet of high-tech ships MSC Cruises is launching over the next decade. Frances Marcellin went on board to speak to the team behind the ship's cutting-edge technology
1) Design & Innovation: All our clients understand the competitive advantage and business value of great design. We have a highly dynamic and innovative team that is just bursting with creative energy. We also have a great mix of experiences and backgrounds, which enables us to successfully create design for our extremely diverse portfolio of clients.
2) Stronger Business: The interiors of a cruise ship is a huge investment, and the end result has to be extremely practical and durable. We know shipbuilding inside out, so whatever we design really works, from a shipbuilding and also from an operational and maintenance point of view. The result is simply better business for our clients.
3) Reliability & Added Value: The design documents we deliver are accurate, relevant and they arrive on time - which makes both the shipyards' and the owners' lives easier.


We can give our clients extra value such as great competence in Graphic design, both Interior and Exterior design, which makes us unique as a design company taking care of the whole project from start to finish.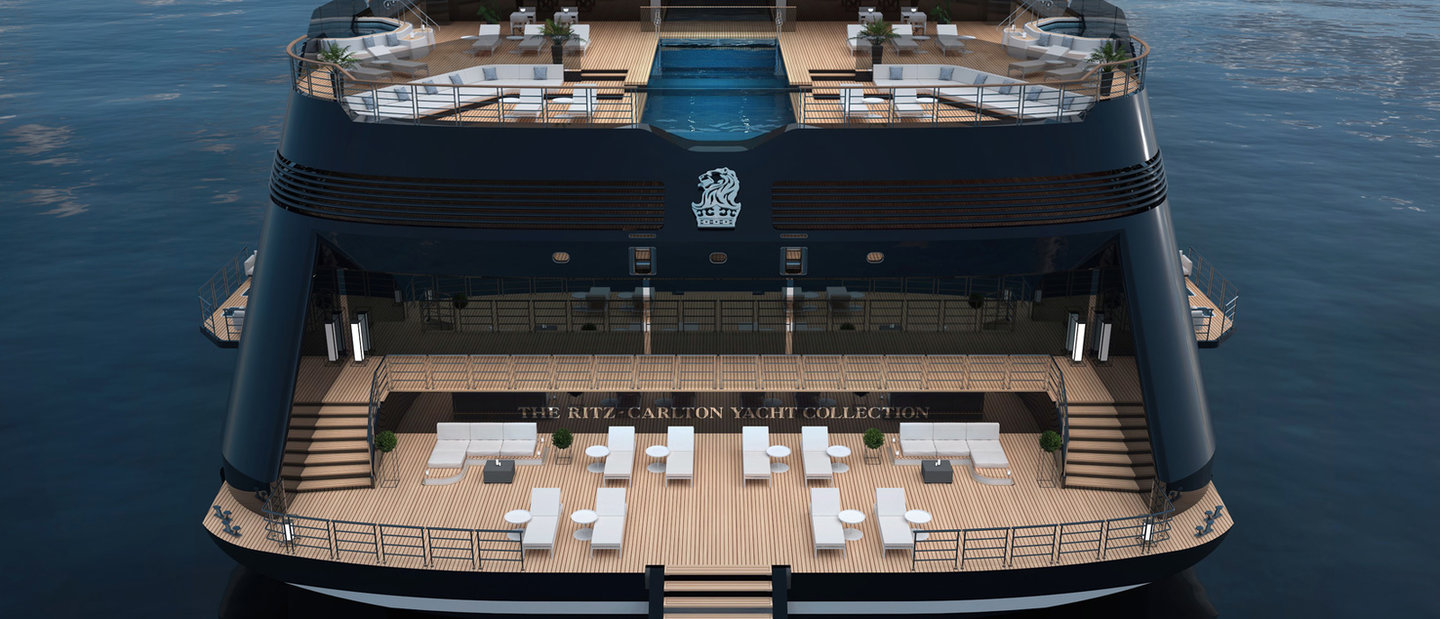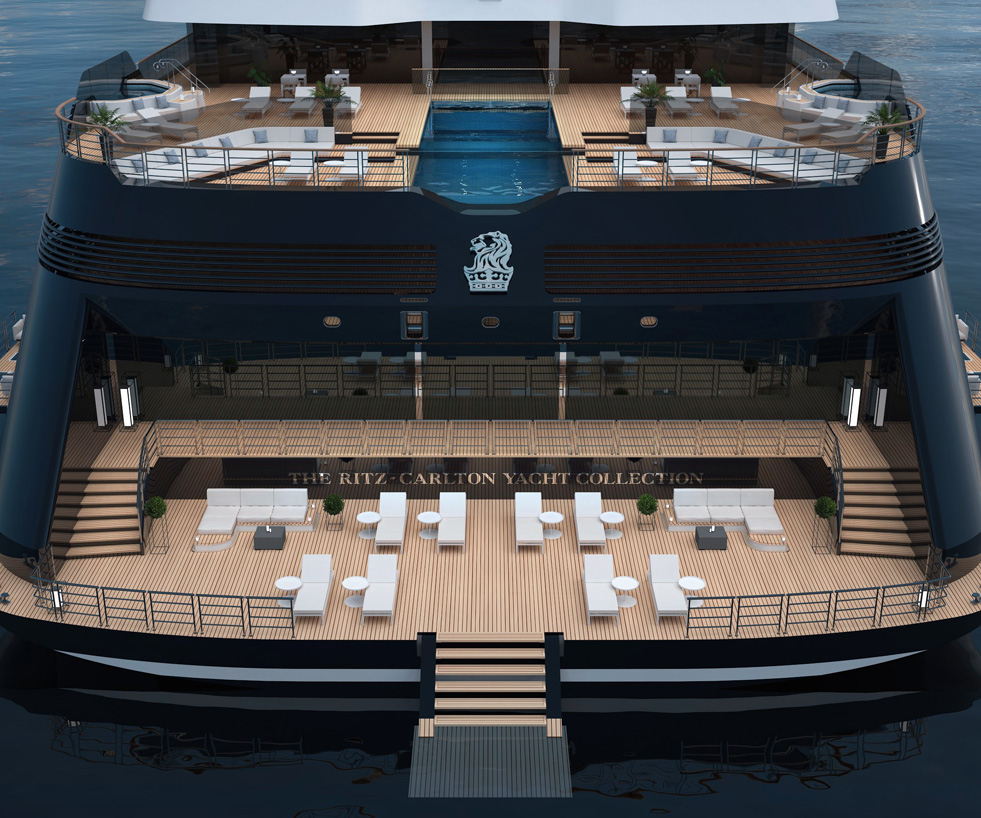 Being the oldest company in the marine design world, TDoS keep delivering successful projects that improve our client's return of investment. During the last year we have had several deliveries of both newbuild and refurbish projects and at the same time we have taken on some new, intriguing and very confidential projects that evokes massive creative energy and allows us to use all our great competence inhouse.

One of our many exciting ongoing projects that has been given a lot of attention in the press is the Ritz-Carlton Yacht Collection. TDoS designed the ship from scratch, both exterior and interior, to be a new breed of ultra-luxury ships that will be in a class of their own.
Projects like these take full advantage of all our know-how, and the holistic design approach has created an all-new and super strong brand identity for the client. By developing a product that both looks great, and works well for both passengers and crew, we also help our client to build a stronger and more profitable business.
Our projects now span from other small and ultra-exclusive concepts like Crystal Endeavor, Hurtigruten's Roald Amundsen and Regent Seven Seas to some of the world's largest mega-ships for MSC Cruises, NCL, Princess Cruises, Tui Cruises, Disney and Dream Cruises.
Being in the competitive of interior design, we constantly have to work hard to constantly improve ourselves. Apart from being in the forefront of design, we are developing the very latest presentation technology for our clients. We can offer super-realistic virtual reality previews of all our designs – why not step inside a virtual suite before it even exists as a mock-up?
Flame Retardant Carpet Protection Film protects carpets on floors, steps and stairs and is certified to the Marine Equipment Directive (Wheelmark).
The TDoS team consists of over 115 architects and designers working in dynamic and creative teams in our offices in Sweden, Poland and the USA. We now also have a permanent presence in Singapore, and with over 20 years of experience in designing for South East Asia, we are very effectively serving our clients at all corners over the world.
With many great plans ahead, TDoS is looking forward to an exciting future!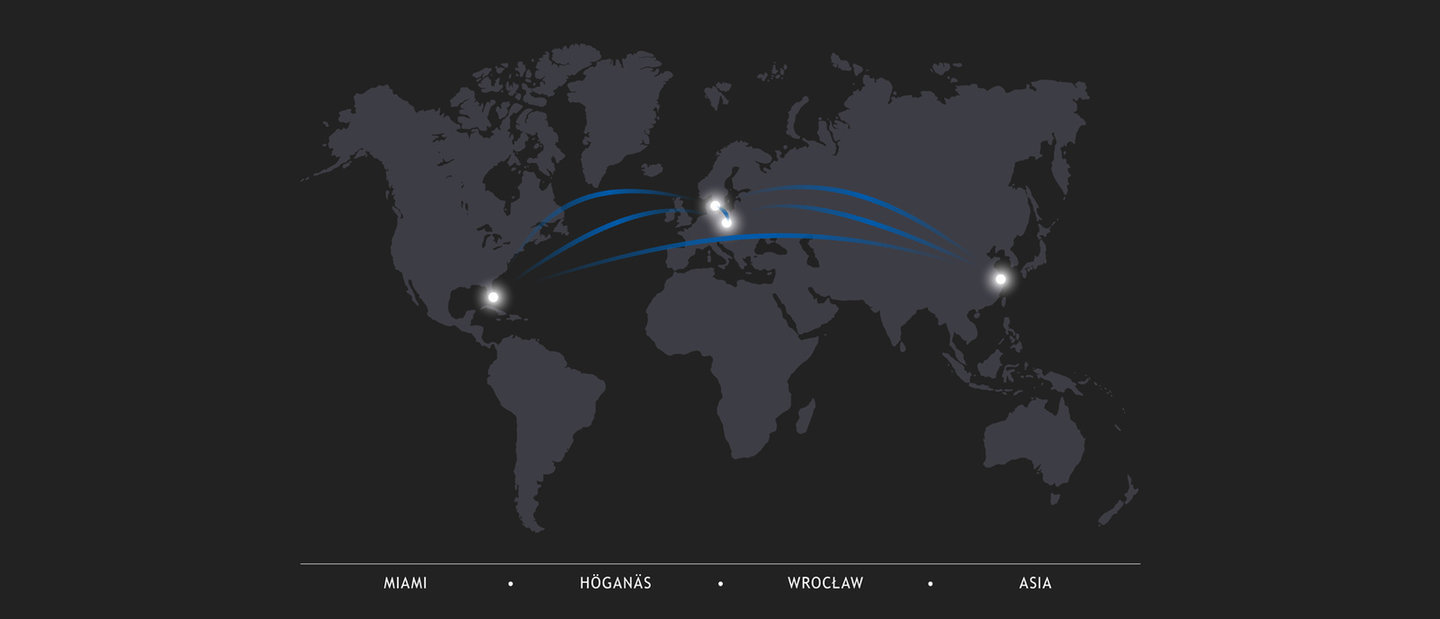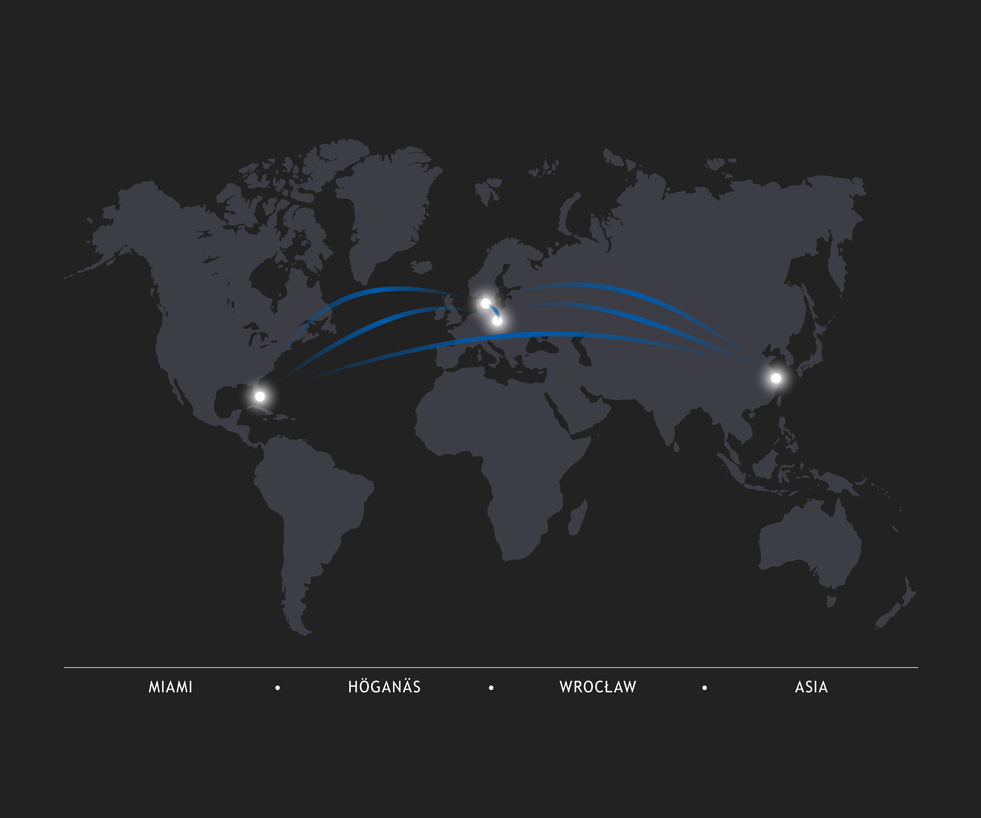 Flame Retardant Carpet Protection Film protects carpets on floors, steps and stairs and is certified to the Marine Equipment Directive (Wheelmark).
Tillberg Design of Sweden
SMÅBÅTSHAMNEN 24
SE-263 39 HÖGANÄS
SWEDEN
P +46 42 23 80 90