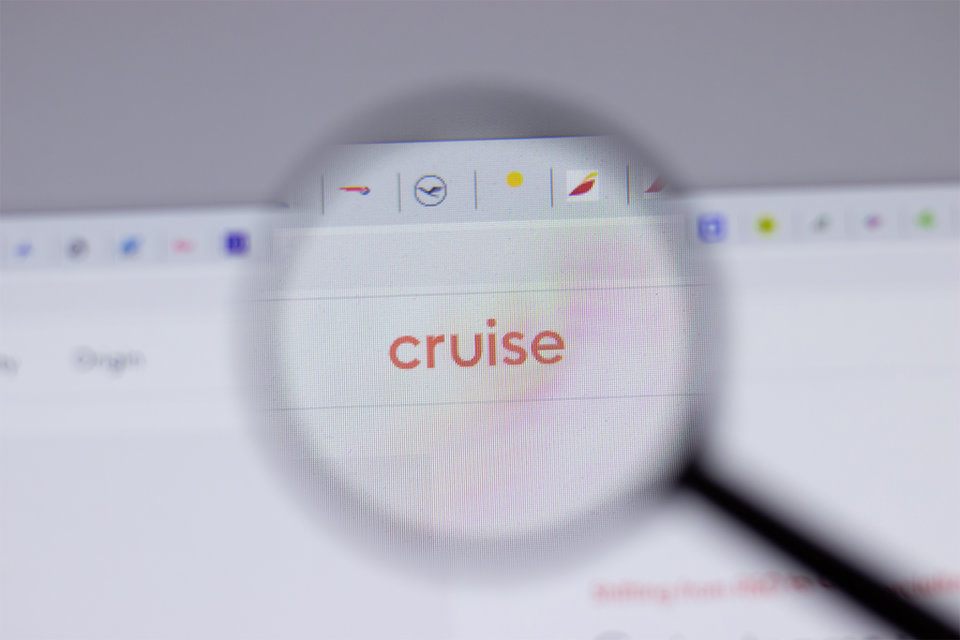 Asish Koshy, head of tour and cruise business at IBS Software. Image: IBS Software
Asish Koshy, head of tour and cruise business at IBS Software. Image: IBS Software
Travel agents can offer flights, hotels, transfers, and upgrades alongside cruise reservations on one booking system. The cruise industry stands to benefit from this, as the portal will provide travel agents with a more efficient and customer-focused booking process, further driving the UK cruise industry's recovery.
Booking complexity will be managed more effectively
Traditionally, travel agencies have booked and quoted cruise holidays through using multiple websites and industry portals, which adds time and effort to the booking process. Quoting holidays can become over-complicated, particularly if customers want to customise itineraries and options. As a result, some travel agents end up trawling through multiple platforms and reservation systems to price a single holiday.
Amadeus Cruise Portal integrates with Amadeus Connect to combat this, which enables travel agents to quote flights, hotels and transfers, alongside the cruise reservation, on just one platform. Quoting becomes more straightforward, efficient, and the customer has more say with their itineraries, enhancing the booking experience.
The dynamic packaging element is an essential staple in the UK travel market and before Covid-19, it was growing in popularity. According to a GlobalData survey, product customisation will still be at the forefront of consumers' minds, with 73% of respondents saying that it influences their purchasing decision, to a certain degree.
The focus on managing complexity continues to be a theme with the integration of Amadeus Connect. This feature enables the end-user to log in remotely, meaning the system is perfect for the ever-changing working environment.
With the rise of independent travel agents and franchisees, working from home, and 24-hour post-booking assistance, the system is well suited to handle the present industry complexities, and the customer will reap the benefits as it provides agencies with the tools to manage bookings more effectively.
Amadeus Cruise Portal will benefit multiple stakeholders
Amadeus Cruise Portal is also white-labelled, which means travel agencies can brand the software in its image and make it accessible to customers through a ready-made online booking system. This setup enables cruise liners to create omnichannel booking streams, allowing them to maximise revenue.

The ability to dynamically package through one booking system will also provide insights into buyer behaviour, providing agencies and cruise liners with valuable market information and trends, which results in a better understanding of passenger demands and flows.

Companies can use this to tailor-make special offers and upgrades, and provide dynamic pricing for customers in real-time. If this is managed to its potential, it could help restore demand within the cruise sector, which is already showing positive recovery signs in the UK when looking ahead to 2022.
For travel and tourism industry data, comment and analysis, visit GlobalData's Tourism Intelligence Centre.

Main Image: New Amadeus Cruise Portal is a one-stop website for booking cruises. Credit: Shutterstock