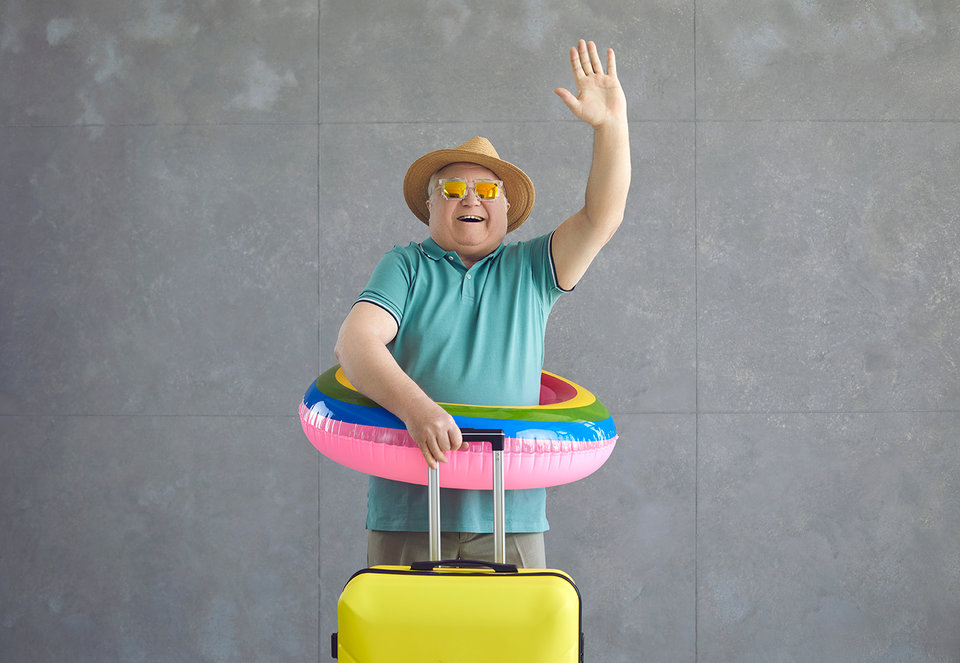 Asish Koshy, head of tour and cruise business at IBS Software. Image: IBS Software
Asish Koshy, head of tour and cruise business at IBS Software. Image: IBS Software
The UK's announcement of international cruising to restart from 2 August is positive news for the industry after a long 16 months of postponed schedules. The relaxation of rules will create some ease for travellers and should encourage bookings for the rest of 2021 and beyond.
Older generation pandemic savers are willing to book luxury holidays
Whilst many people have struggled financially due to the pandemic, some have been able to save money by not going on holiday and socialise during lockdowns. Pandemic savers who were once frequent travellers will be looking for their next holiday.
Increased holiday budgets combined with not holidaying for a year could result in a more luxurious holiday being booked. According to a GlobalData survey, 18% of respondents said that their holiday budgets were 'a lot more' than pre-pandemic, showing that there is interest in booking more extravagant holidays.
Older generations are also less concerned regarding their finances. According to GlobalData, just 9% of those aged over 65 in the UK are 'extremely concerned' regarding their personal finances due to Covid-19.
This is much less than respondents aged 25-34, where 38% are extremely concerned' regarding finances, in the 16 months since the pandemic began. This will leave more budget flexibility when booking their next trip. Frequent cruise-goers will also be eager to use Future Cruise Credit sooner rather than later, as expiry dates for this credit may be approaching.
Exclusive cruises can reduce some risk of Covid-19
Due to the risk of Covid-19, some travellers, especially those who are older and more vulnerable, may avoid air travel and public transport to avoid crowds and contact with others. Being able to start a holiday within the UK and return to the UK via the ship will be a major advantage.
Exclusive, smaller cruises may also be favourable in this post-Covid-19 travel world. There will be fewer passengers on board, and therefore fewer people to interact with, allowing for social distancing and space between passengers. As these exclusive cruises are aimed at the older generation, passengers could also feel some comfort that the majority of fellow passengers will be vaccinated. Some cruise operators have required full vaccination proof before boarding, giving further assurance of a Covid-19 safe trip.
These luxury travellers will also be drawn into an 'all in one' package, where all amenities, food, drinks and gratuities are included. By having no extra payments required, it also helps to limit spend on board, which helps to further plan financially for future holidays.
Exclusive, smaller cruises with a limited number of passengers will prosper post-pandemic. Attracting those who have been able to save during the pandemic, exclusive luxury cruises provide a Covid-19 safe holiday opportunity.