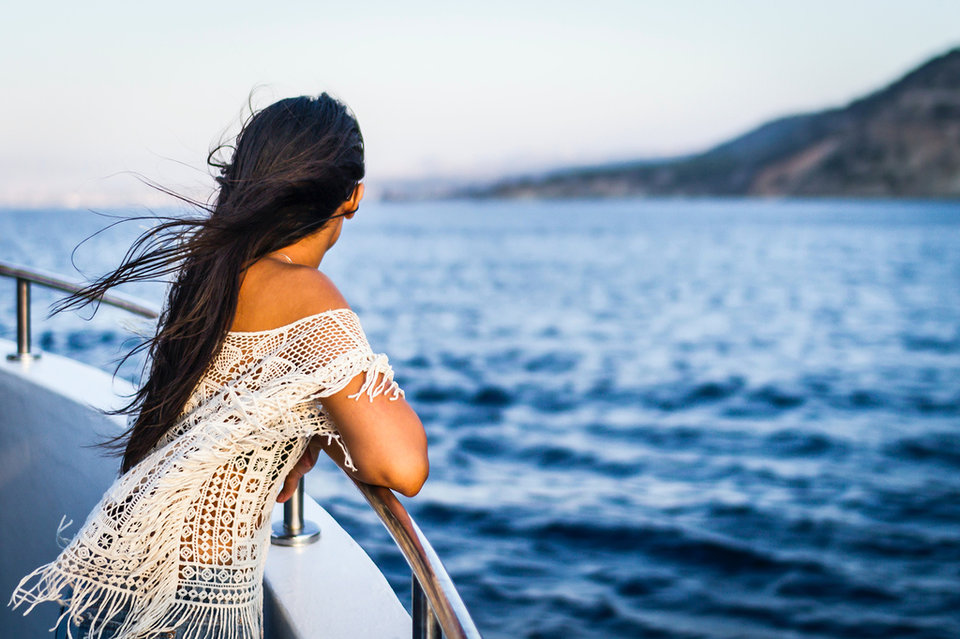 Asish Koshy, head of tour and cruise business at IBS Software. Image: IBS Software
Asish Koshy, head of tour and cruise business at IBS Software. Image: IBS Software
Countless lockdowns and travel restrictions have left travellers itching to get back onto the waters and with such a long downtime, cruises look set for a strong rebound post-Covid-19, driven by high-spending markets.
Prior to the pandemic, demand for cruises was strong. A GlobalData survey revealed that, globally, 15% of consumers typically went on a cruise holiday. With high-end experiences and the ability to travel to stunning locations, cruising is likely to soar in popularity post-Covid-19.
With the inability to cruise for so long, many will be desperate to regain freedom and cruises are attractive. Despite pandemic-cautious travellers staying away from crowded areas, elevated health and safety measures onboard vessels will go some way to quashing concerns and have not put many travellers off booking.
Future bookings are strong
Pent-up demand for cruises is high, numerous companies have announced record sellouts and releasing future schedules early has become commonplace. P&O cruises sold out within six hours of its 40-day 2022 Caribbean cruise going on sale while Virgin Voyages and Crystal have released 2023 itineraries early to capture future demand.
Demand for cruising is high as travellers continue to dream. Cruisers are some of the most loyal travellers and spending an extended period away from the sea has been heartbreaking for some. Demand is considerably high for cruises in 2022/23 and many lines have responded to capture it.
With travel restrictions constantly changing, cruisers are happy to wait longer so their experience is less restricted by Covid-19 protocols. With a strong response for future bookings, cruises look set for high occupancy and should focus on opportunities to up-sell luxury experiences to those making up for lost time.
Moreover, new ships, including Virgin's Scarlet Lady, offer a reinvigorated cruise experience set to attract new cruisers looking for a high-end, nontraditional offering, which will further boost future demand.
Luxury cruises attractive for pandemic savers
A GlobalData poll has demonstrated that some travellers will have higher budgets for travel post-Covid-19. 30% of respondents said they have a 'slightly higher' or 'significantly increased' budget for travel compared to pre-pandemic.
Luxury cruises could be an attractive proposition for pandemic savers. With limited means to spend, some have built up substantial savings and travel is a great way to spend. The pandemic has led some travellers to treat themselves by opting for luxury options or a once-in-a-lifetime trip.
Cruise companies are well-positioned to respond by focusing on luxury offerings and longer itineraries, taking in untouched areas of the world. Offering an elevated experience is likely to encourage an increased level of spend, providing a much-needed cash boost for cruise companies. With many options, cruises are set for an increase in high-budget travellers seeking luxury in a post-pandemic world.
With loyal cruise travellers desperate to get back on the waters and travel budgets increasing for some, cruise companies look set for a strong revival as they begin to recover from Covid-19. New ships and new experiences will be vital to attracting new cruisers, and the industry is set for a strong rebound.
Main image credit: Unsplash/BenO'bro