Benecke-Hornschuch Surface Group, Continental
The MSC Meraviglia is the first of a new fleet of high-tech ships MSC Cruises is launching over the next decade. Frances Marcellin went on board to speak to the team behind the ship's cutting-edge technology
he Benecke-Hornschuch Surface Group is one of the leading manufacturer of decorative and functional surface materials and coated fabric. In March 2017, the sale of Hornschuch to the Hannover technology group Continental was announced. Since June 2017, the Continental flag has been flying over Weissbach. The Benecke-Hornschuch Surface Group currently has over 5,400 employees. The company is a supplier of the furniture, construction, and automobile industries as well as the do-it-yourself branch. The products are sold in more than 80 countries. The Benecke-Hornschuch Surface Group has been successful in competitions and regularly wins renowned awards.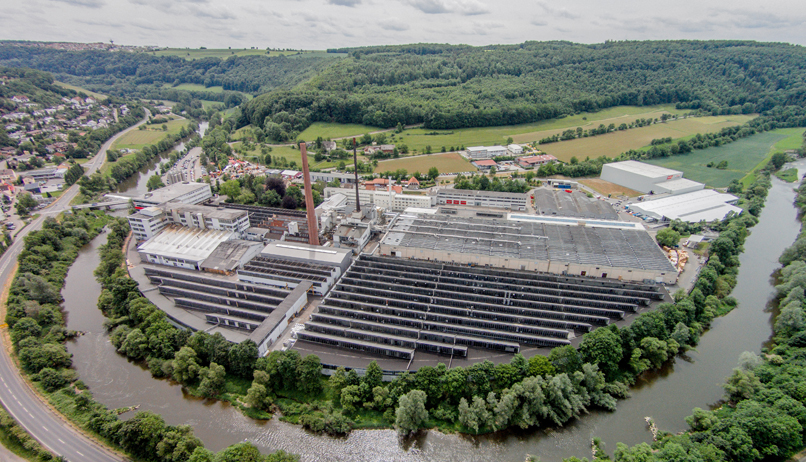 Flame Retardant Carpet Protection Film protects carpets on floors, steps and stairs and is certified to the Marine Equipment Directive (Wheelmark).
The company develops and manufactures products in the automotive, living solutions, and elastomer coatings segments at 15 sites in Germany, China, Mexico, Poland, Spain, and the USA and has more than 20 marketing offices as well as mutual representative offices in more than 80 countries throughout the world.