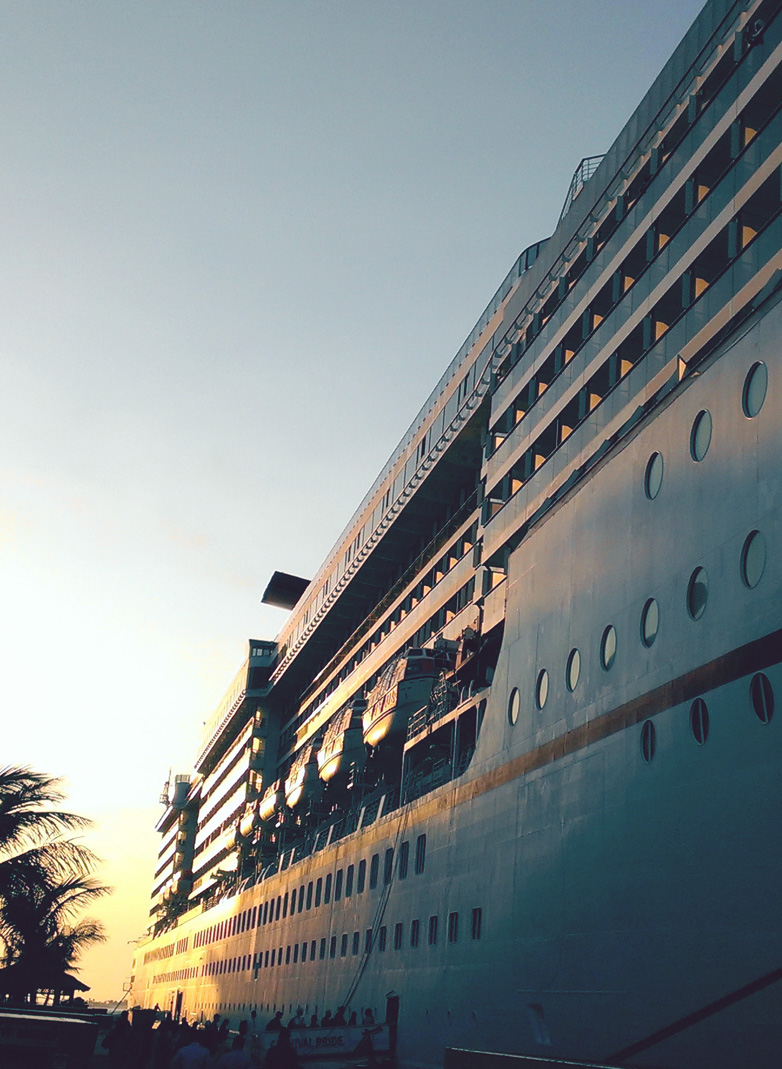 McFarlane ShipDesign is a Monaco-based naval architecture firm which offers quality naval architecture, marine engineering and private consultancy to the cruise ship industry. Since 1989, the company has delivered over 30 projects worldwide ranging from new builds and refits to emergency structural and class & regulation updates.
The team has a longstanding reputation of supplying award-winning design solutions in the mid to high luxury range. Their expertise allows them to work with any ship design on the available market, and offer a correspondingly wide scope of personal designs ranging from traditional to modern.
McFarlane ShipDesign are an ideal choice for clients wishing to update their existing fleet, explore new design concepts or break into an emerging market.
47 Rue Grimaldi
MC 98000 Monaco
Please call us
to set an appointment.
T +377.97.70.69.26