IT on-board is no longer a vision of the future – it is now a reality
The MSC Meraviglia is the first of a new fleet of high-tech ships MSC Cruises is launching over the next decade. Frances Marcellin went on board to speak to the team behind the ship's cutting-edge technology
​​​​​​​​​​​​​​​​​​​​​
​​​​​​​he advantages of Ethernet-based communication are becoming established in an increasing number of applications, and are also playing an increasingly important role in ship building and operation.
R&M On-Board is characterized by simple, space-saving and sea-worthy stable network cabling.
We have completed over 4,000 marine projects for more than 1,000 vessels.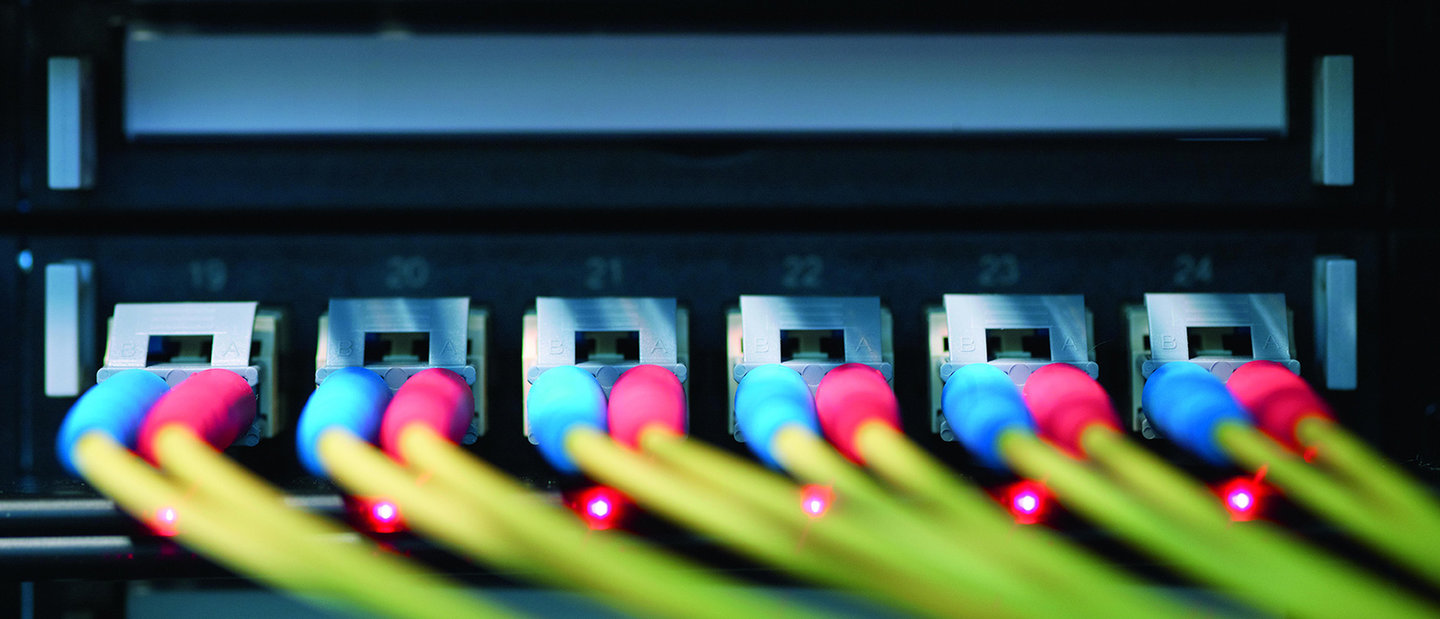 Whether for copper or fiber optic requirements: R&M serves all needs. Besides the approved mechanical stability of the products, R&M solutions are convincing, particularly by their easy and space saving installation capabilities.
R&M solutions support shipbuilding-specific demands such as:
Power over Ethernet
Field mountable connectors
Space saving installation
R&M supports projects from the early beginning until the successful end: consultancy, installer training and system warranty are parts of our business model.