The experts in flora successfully servicing yachts and cruise ships with luxury floral designs.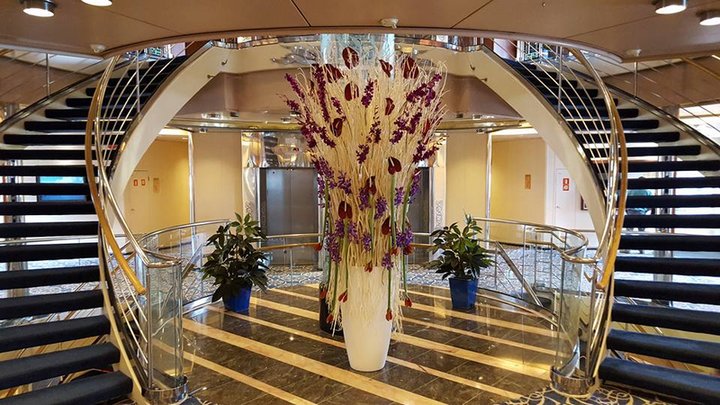 Breath-taking in sophistication and glamourous beyond the pale.
At Dianthus International BV, our floral design company offers distinctive arrays of florals with custom innovations to compliment magnificent vessels and impress your discerning cruise guests worldwide. With over 20 years designing for the cruise market, our European Master Florists create masterpieces for the elements of gracious living on land and sea.